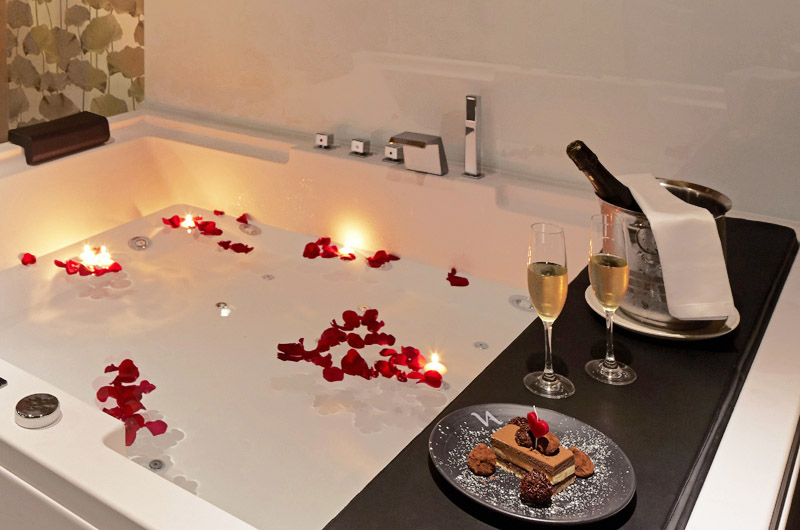 PROGRAMMES FOR COUPLES
We invite you and your partner to enjoy an experience full of romance and relaxation in a small disconnected paradise. Come and see… we'll light the candles.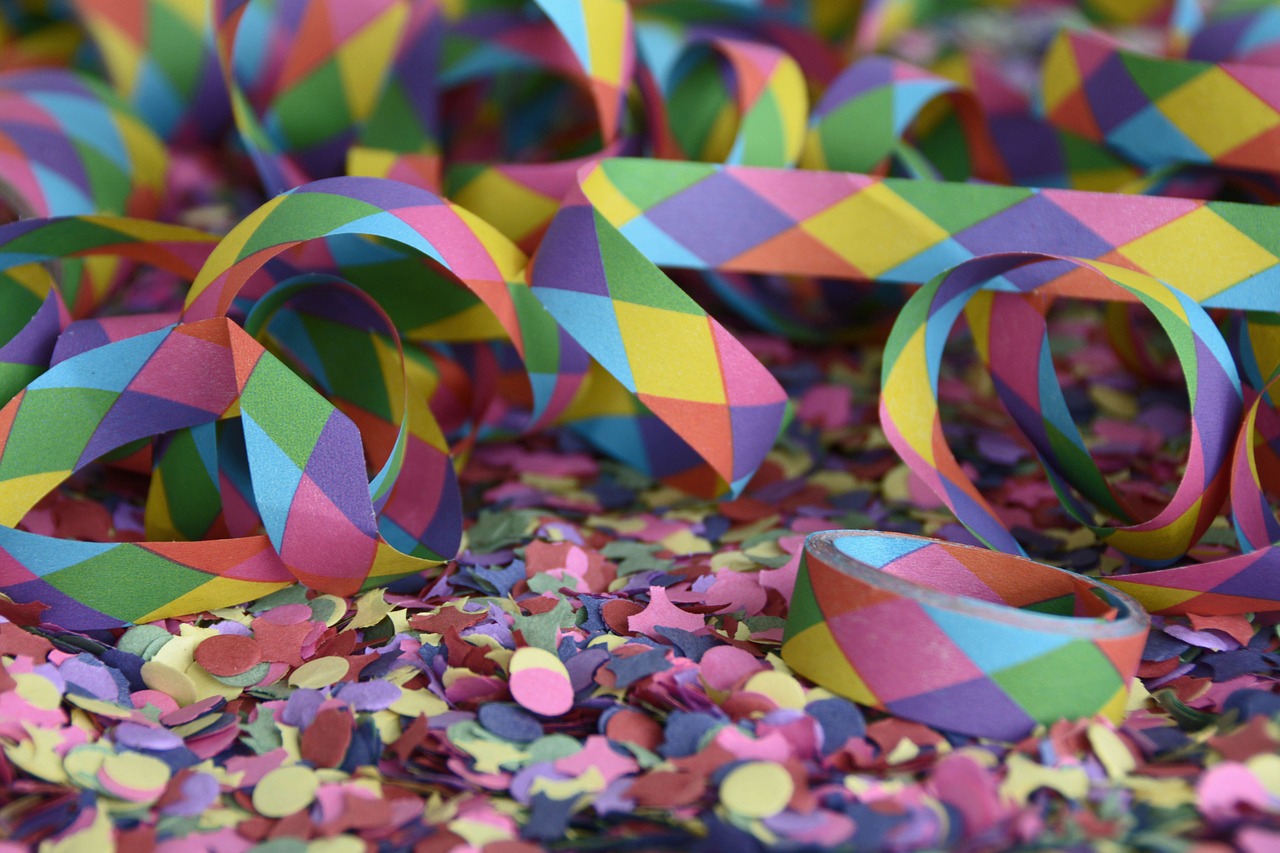 PROGRAMMES FOR GROUPS
A graduation, a promotion, a farewell… savour each occasion with one of our innovative offers; because special life moments deserve special celebrations.